One of the things I miss most about the time I've spent in Colombia is the food.  For anyone that has ever had Colombian food you know how full of flavor the food is and the myriad of dishes offered from different regions of the country.  If you are from San Diego you also know how painfully lacking this place is for finding authentic Colombian cuisine.  Until now.
Restaurante Antojitos Colombianos y Delicias Mexicanas is a relatively new restaurant here in San Diego specializing in Colombian food. Javier Rodriguez, a Colombian immigrant from the region of Cali, opened the restaurant as a way to honor his late father and bring the fullness of Colombian food to San Diego.  Great classic Colombian food ranging from Bistec a la Criolla, Mojarra Frita and a Paisa favorite Bandeja Paisa are just some of the great offerings. The food is pared nicely with a great warm environment full of Colombian folkloric art, music and a friendly ambiance typical of Colombians.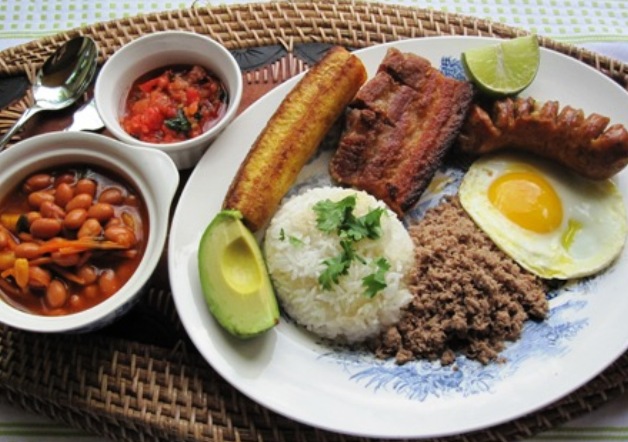 Located on Imperial Avenue in San Diego, the small on size but big on service restaurant is your one chance to try authentic Colombian Cuisine here locally.  Check out Restaurante Antojitos today!